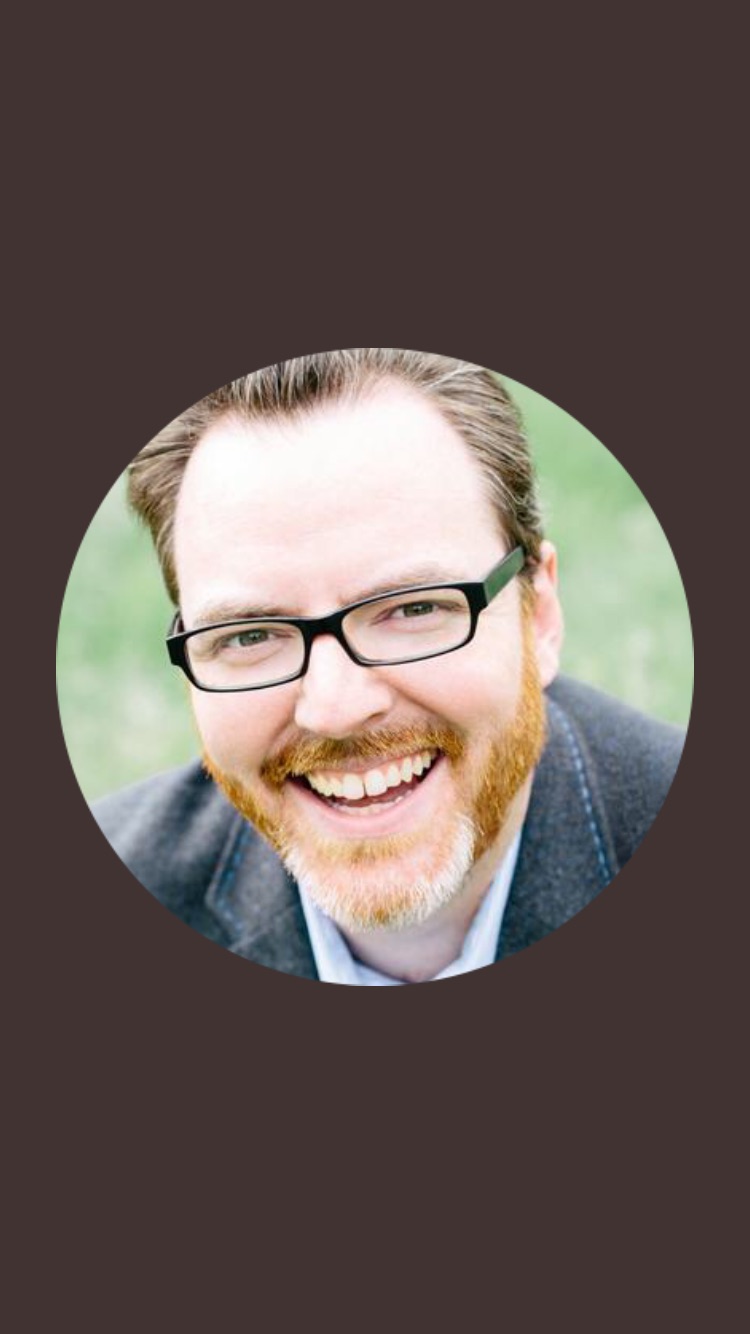 Today "Science Mike", otherwise known as author, speaker and podcaster Mike McHargue, returns to the show.
On today's episode Mike shares his thoughts on the impact of social media on mental illness, and how regulating our social media time — as he does - can improve our mental health. 
He also shares about his own recent spiritual journey, we touch on the recent shootings in Florida and talk about several methods all of us can use to improve our mental health - and a whole lot more.
Mike is one of the wisest, most intelligent and compassionate men I know, so sit back and get ready to be challenged and inspired.