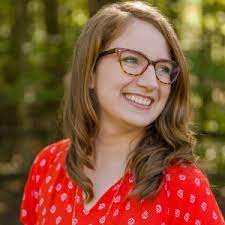 Today, author Sarah Robinson joins me to talk about depression, mental illness and faith, as she discusses in her new book "I Love Jesus and I Want To Die".
Sarah tells her own powerful story of growing up with depression in the context of traditional evangelical Christianity, and the challenges she faced in naming and getting support as she faced these challenges.
Sarah talks about bad experiences with 'Christian counselling', and the importance of finding a good therapist and building a healthy support network. She also discusses practices those of us struggling with any kind of mental illness can use to help us as we live with our condition.
And finally, Sarah and I explore how we can have healthy expressions of faith whilst also living with mental illness, and how and why the church needs to become a safe space for mental illness.