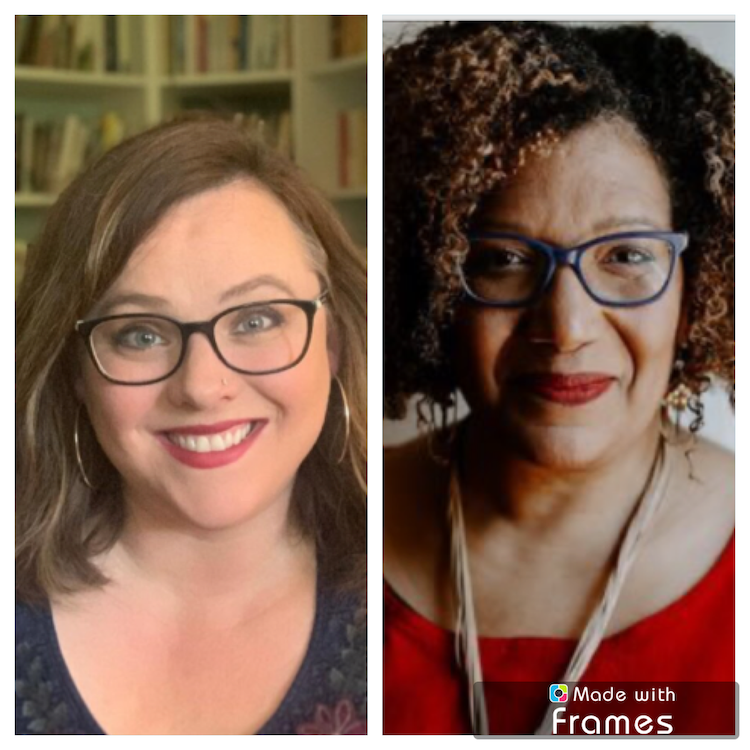 Today I'm joined by author & speaker Sarah Bessey, and speaker, author, podcast host and activist Lisa Sharon Harper, to talk about the new collaborative book they've worked on and contributed to, along with many others, 'A Rhythm of Prayer'.
We talk about the background to the creation of the book in the context of the events of the last 12 months - global pandemic, the murder of George Floyd, the US Presidential election and the weight this book carries and the message it wants to send us in these times of grief & uncertainty.
We talk about the inspiration for Lisa's own contribution, Sarah's reasons for creating this book and the importance of new liturgies for a new time - and the significance of all of these voices being women.
"A Rhythm of Prayer" is available now at all online booksellers.