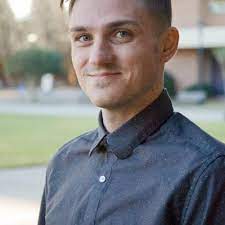 Today my occasional series on ADHD continues with therapist, mental health advocate and podcast host Robert Vore sharing his own story.
Robert shares his own unique experience of growing up with ADHD and then becoming a therapist and advocate himself and encountering/working with others with ADHD and trauma.
Robert gives us a valuable insight into the lived experience of ADHD and insight into working with others with the condition.