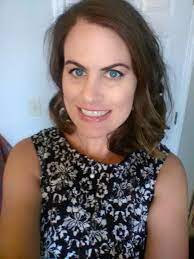 Today Rev Dr Kate Hanch PhD, comes on the show to talk about her study on prophetic humility through the lens of women, and marginalised women. 
Fully acknowledging her own inbuilt bias and white privilege, she talks about how we need to centre women in conversations around theology, and historical women theologians whose voices have been silenced due to patriarchy. 
Dr Kate then moves on to talk about how and where she is finding hope in these difficult times we're living in and how her faith helps her face challenges.  And then she talks about finding joy in the midst of pain, and lessons we can learn from periods of struggle.