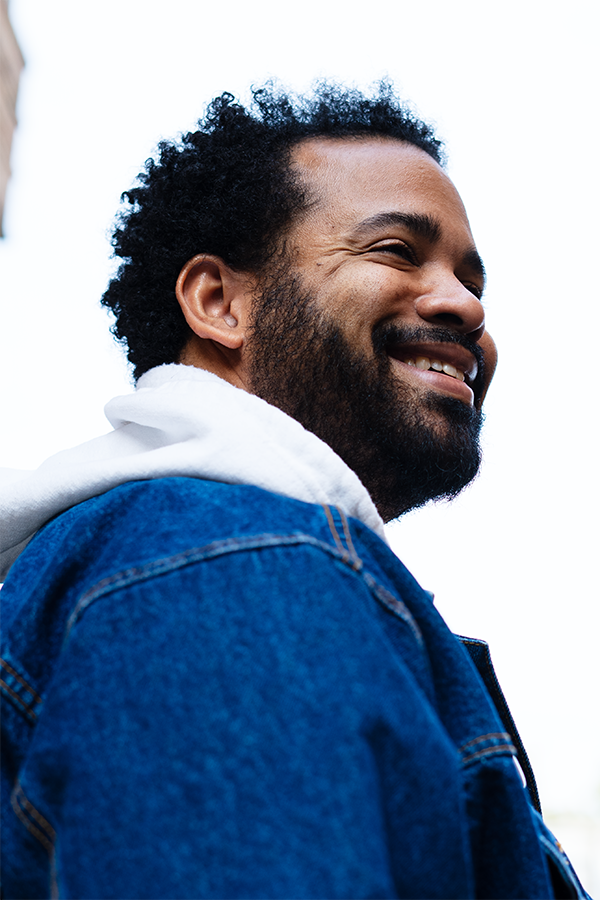 I'm honoured today to be joined by best-selling author, novelist, educator and activist Rashid Darden. 
Rashid tells us his story, and his lived experiences growing up and living as an LGBTQI black man raised by a single mother, and how this influenced his writing and his activism.
We explore together how pop culture and black & LGTQIA representation, past, present and future, and why it continues to be increasingly important. 
We also touch on examples from the MCU, Superman and even Doctor Who (a mutual love) where we are seeing more representation and his hopes for this. Rashid talks about his own experience of watching Black Panther, and the significance of that movie and the metaphors & messages within it. 
Rashid has so much wisdom and insight on all these important issues, and it was an honour to chat with him.