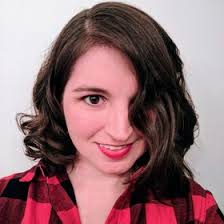 In the second in our short 'Taylor Swift' themed podcast series, my friend Jenna DeWitt joins me to discuss Taylor Swift's story and music in the context of identity and the Enneagram. 
We go through Taylor's career and see how her music reflected her own personal journey into discovering and owning her own power and voice, and what we notice about her personality type - Enneagram 3 w 4 - through this journey. 
Jenna shares her own personal experience growing up with Taylor's music, being a similar age and personality type, and how it connected to her own growth and empowerment. I also share how Taylor's music has connected with me on my journey, as a 4w5. 
This episode again touches on how music can connect with us so personally at different stages of our journeys, and how we find our own stories through the art and stories given to us by master storytellers like Taylor.