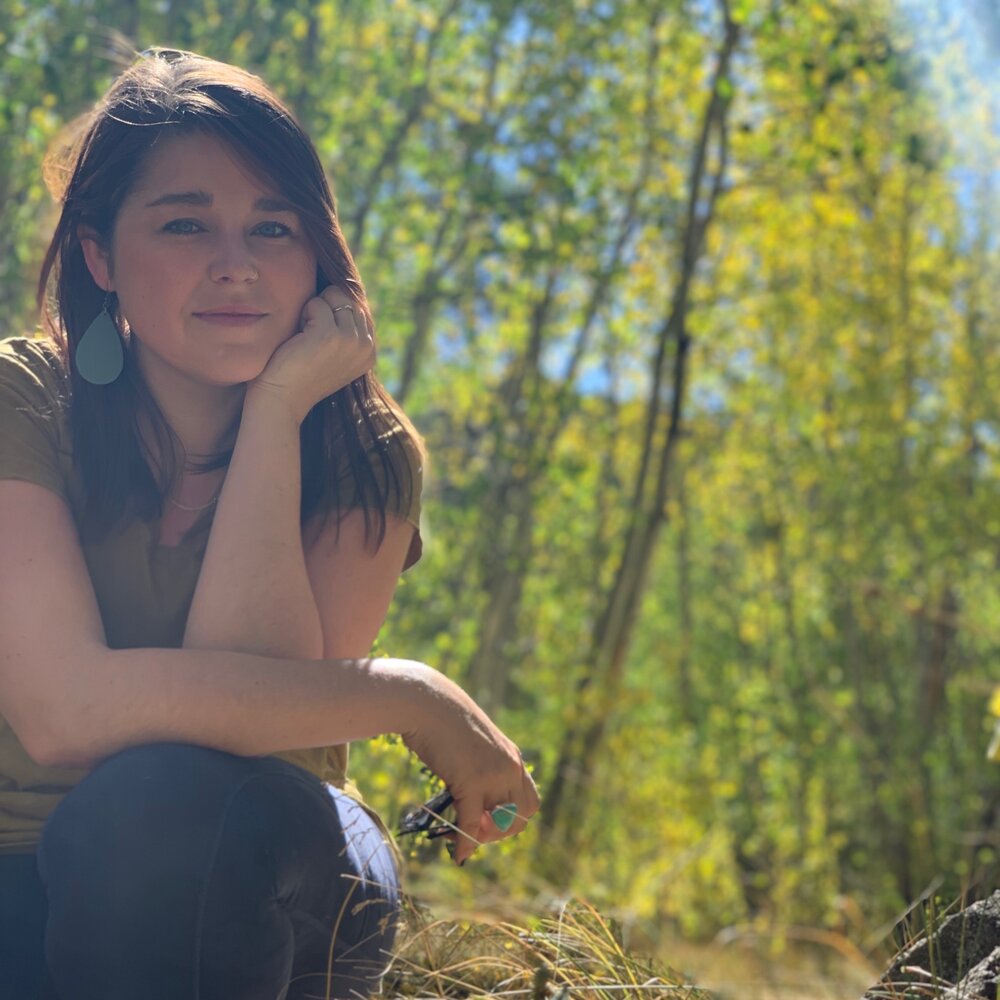 Today KJ Ramsey returns to the show to talk about her new book "This Too Shall Last". KJ shares a bit about her story of chronic illness, spiritual abuse and how she found God in the midst of her suffering.
KJ shares with great honesty about the struggle for the wait for a diagnosis, the shame she felt from those who doubted her and having to prove, and how this impacted her faith journey. She talks about how this taught her how to surrender, how to to the wilderness again and again and be vulnerable with God - and how there she encountered a God who had been vulnerable on her behalf.
This is a powerful, challenging, and hopeful story, a story of finding God in the midst of still unresolved suffering - a God who suffers in us and with us.