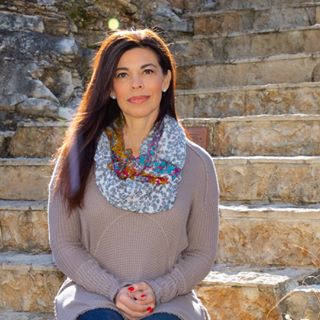 Today I'm delighted to welcome back my beloved friend Nora Speakman to the show! In this episode, Nora and I explore the writings of Joseph Campbell, on the power of myth and story. 
Campbell's work 'The Hero With A Thousand Faces' and exploration of the power of myth and how it influences our lives, and the hero's journey, has had a profound and wide impact on our culture, both in movies, books, spirituality and communication. 
Nora and I explore together the power of myth and story to shape our lives, how we can use story and myth to create better, healthier lives, how it impacts both our spiritual and creative journeys, our interactions with the divine and each other. We also discuss what impact it can have on our deconstruction and reconstruction journeys, and how we shape our lives. 
This is a huge topic to cover, and one I want to explore on the podcast in the coming months - it's had a profound impact on both myself and Nora, and I believe it's relevant for all of us. 
.