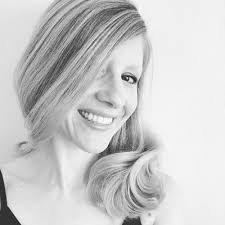 Today Melissa Kicher, a certified, practicing enneagram coach, joins me on the podcast to explore the enneagram in more detail than ever before on the show.
In this episode we go in depth into the characteristics and traits of every enneagram number, and examine how each might be responding to the grief & trauma we've experienced, including sharing our own lived experiences which only confirm just how accurate Melissa is.
Melissa concludes by sharing some practical tips for each enneagram number, about how we can get through this time and manage the stress we're going through well.