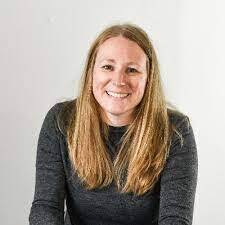 Today I'm joined by Meghan Crozier (@ThePursuingLife on twitter) who tells her story. She talks about her experiences in evangelicalism and what drove her to begin her deconstruction journey, and where it has taken her.
Meghan goes on to share just how this process has impacted different areas of her life, including her relationships, marriage, and work. She also talks about how it opened her eyes to oppressive and systemically racist systems & her own response to this revelation.
She reveals just how much she has had to learn, unlearn or relearn as part of this journey, and how much bigger this work is than just a faith deconstruction or change of belief.