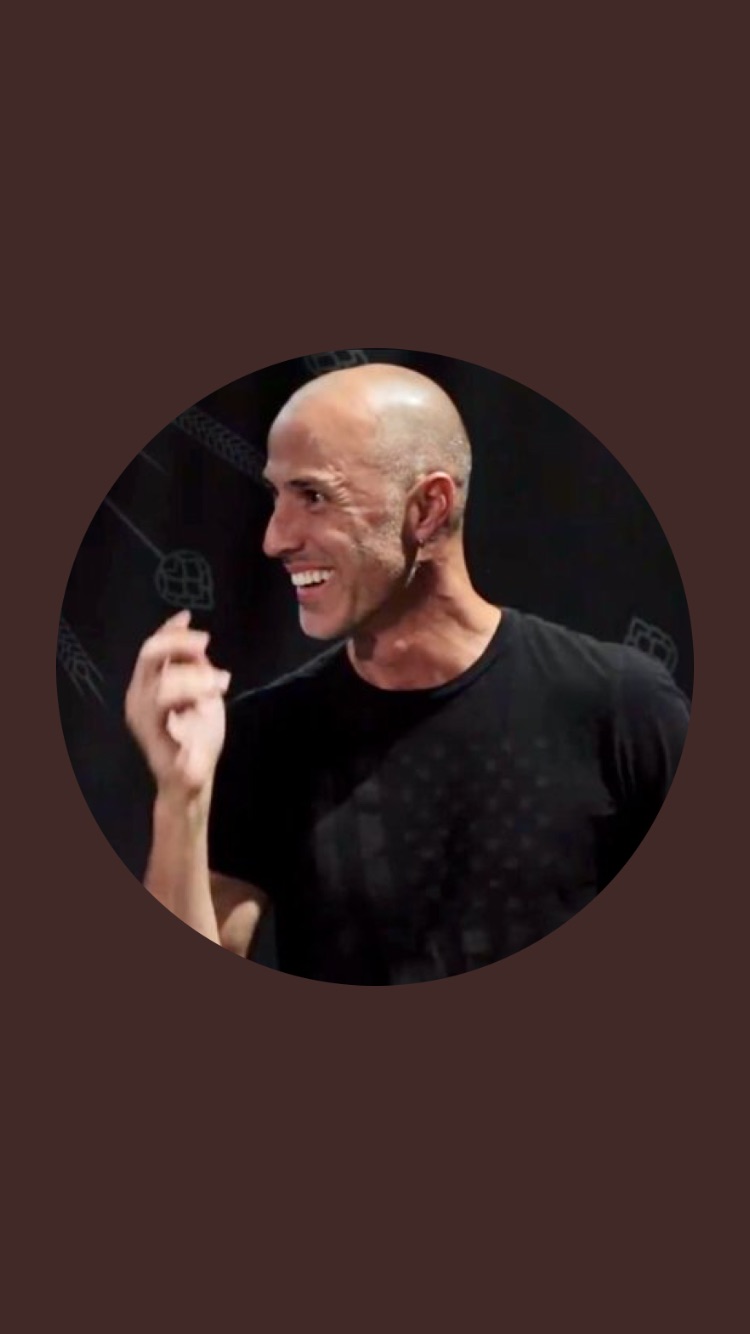 I'm delighted to welcome author and speaker Matt Bays to the podcast today. 
Matt begins by sharing the powerful and moving story behind his book "Finding God In The Ruins", his painful childhood which led to struggles with alcohol addiction, and how in the midst of his recovery he faced yet more challenges as his sister tragically lost her life to cancer.
We talk about dealing with grief, addiction and being honest with both God and ourselves about suffering, and asking those tough questions. About doubt, questioning and the mystery of the divine, and how we believe. 
Matt is humble, wise and honest, and it was a joy to talk to him. Have a listen and then check out his book.