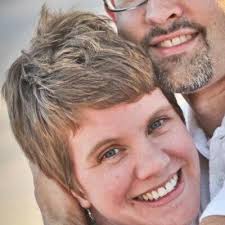 Today I'm joined by the wonderful Maile Smucker, writer and author. Maile is also co-host of 'The Stories Between Us' podcast alongside her husband, multiple guest Shawn Smucker. 
Maile tells us her own writing journey, and the challenges of how she has continued to explore her own writing gift & calling as her husband's professional writing and publishing career has thrived. She also discusses writing's own power to heal and transform us, and how to find joy in the work, rather than the result - and in seeing other writer thrive. 
Finally we explore how in creativity and in particularly in writing, we're always trying to work out some fear, insecurity, issue, or question, and how doing this can bring healing and change.