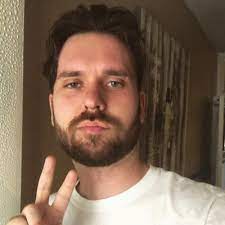 **TW: conversion therapy**
Today I'm joined by writer, PhD candidate and lecturer Luke Wilson, to hear his story of deconstruction, as well as his experience with and escape from conversion therapy.
Luke lays bare his lived experience of conversion therapy and how he broke free of this and how this impacted his own mental health, his spiritual journey and his work.
He also tells us about the advocacy and writing he does now, against conversion therapy and other practices which hurt the LGBTQIA community.