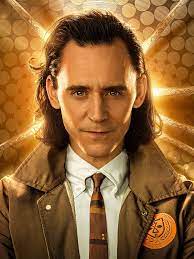 My geek philosophy series continues today as writer Doug Humphries and I spend time reflecting on the season one of 'Loki' and the lead characters personal journey.
We explore how Loki confronts his past, his actions, and his grief and goes through an incredible personal deconstruction & transformation, and how his journey is often reflected in our own.
We also talk about the similarities between TVA and evangelicalism/capitalism, - a system we are part of and seems friendly, but has a sinister side - and a lot more too. This is one of my favourite shows, and one of my favourite episodes in this series.