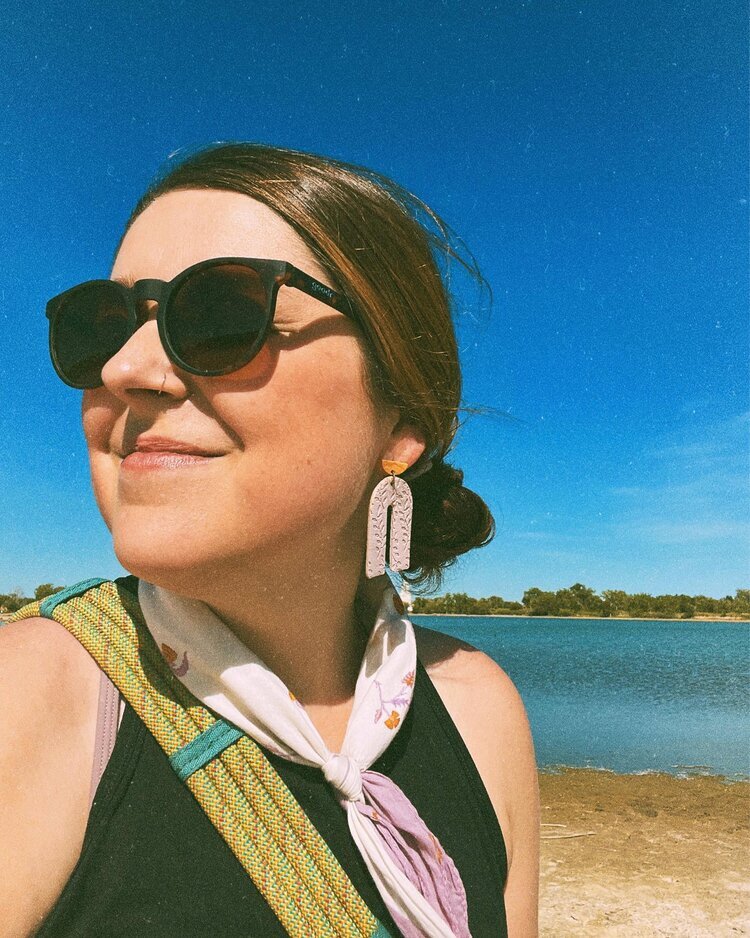 My friend K.J. Ramsey joins me to talk about her new book, 'The Lord is my Courage', The book and this conversation explore how we can discover courage and deeper spiritual connection as we step through faith deconstruction and into freedom from toxic religious systems & the spiritual abuse many of us experienced there.
KJ tells us some of her own experiences of this journey, talking about the impact spiritual abuse toxic religion & leaving it behind can have on our mental and physical health, and relationships.
She then shares how the creative process with this book & her own exploration of this Psalm both liberated, healed, and helped her find a new depth to her connection with the divine - and how it can do so for us.