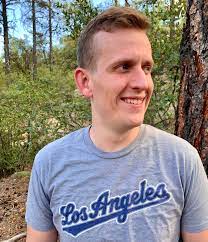 Today I'm joined by author and writer Kevin M Nye, contributing author of the book 'Theology of the Marvel Universe' to explore this subject in more depth.
As the latest MCU movie 'Black Widow' hits theatres we explore some of the deeper themes behind several characters stories and different movies within the MCU.
We talk about where we see metaphors for faith deconstruction, decolonialism, patriarchy and other massive issues/lived experiences which we see playing out in today's world and in the realms of spirituality. We also each discuss where we see stories in the MCU reflecting our own spiritual and personal journeys.
We conclude by highlighting, how these movies, stories and characters can inspire and challenge each of us.