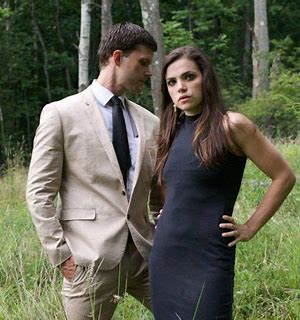 This week I welcome back one my beloved friends, Julida Alter, one half the musical duo JulyDa. We talk about the creative process and inspiration behind their new music, and explore how our art is always a reflection of our own journeys, both in life and faith.
Julida also shares some new developments in her own life, and how these have been reflected in this new music, and reflects on how these developments might impact their creativity going forward. We then dive into two particular songs, 'You May Learn' and 'Aspiration', and the stories and creative process behind these songs, as well as their single 'Sea Of Glass'.
Julida always has such insight into the creative process, and how it connects with our own personal, spiritual journeys, this is well worth a listen.