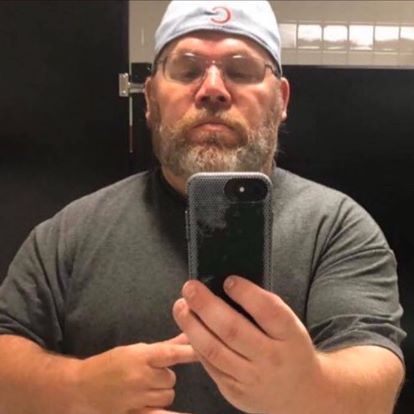 **Trigger Warning: Domestic abuse, child abuse.**
Today I'm joined by author and mental health activist Joe Potosi. Joe courageously shares his story of childhood trauma and abuse, growing up in a broken home - and how this impacted him and his emotional & mental health. 
Joe shares how he learned surviving does not mean forgetting; instead it means living and not allowing those who have abused us to live rent free in our heads.
Joe's is a story of tenacity, resilience, introspection, redemption and forgiveness, and ultimately triumph over these hardships. In spite of all that Joe endured, after the dust settled he was still standing and was able to rebuild his life again - and use his experiences to help others.