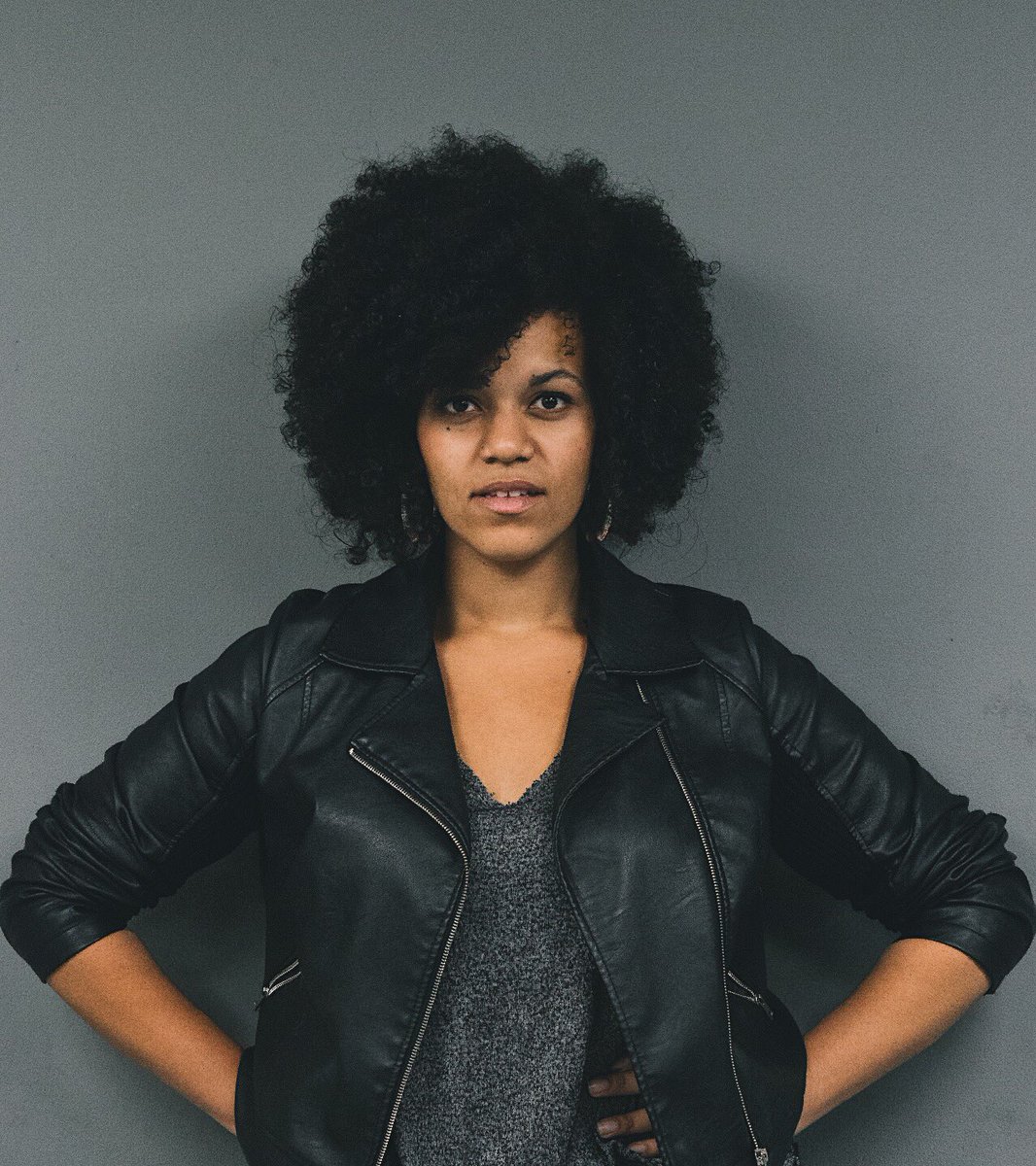 My friend, writer and activist Jess Mally, joins me to tell her powerful story, and share her lived experiences of systemic racism*.
Jess shares the incredible story of how she tracked down her birth father, with the most random set of coincidences happening in a row - and how she rebuilt her relationship with him. She also shares about her challenges with depression, and how she has encountered systemic racism. 
Jess goes on to talk about the racial murders in the US, the false accusations made by Amy Cooper and shares what it was like to observe these racial murders & incidents as a black person, including the grief and trauma this caused her personally and the collective grief of the black community.
She shares what it's like to feel unsafe as a black person, and then talks about the importance of anti-racism work, and the work white people need to do to bring about change.
_
*Please note this episode was recorded in early June, before the death of Chadwick Boseman and other racially-motivated murders or attacks since.