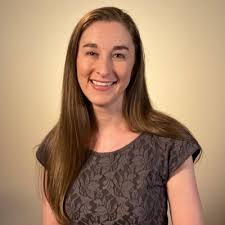 Today I'm joined by author and musician Jamie Kocur, who tells us her personal deconstruction story, told in her book ' My CMM Soundtracked Life'.
She shares how Contemporary Christian Music (CCM) seemed, for her, a perfect place to nestle into, but eventually became a place to hide.
Jamie dreamed of becoming a Christian singer-songwriter and this dream took her down some unexpected paths, including a literal journey through four continents where she came face-to-face with some of CCM's biggest artists and Hollywood stars. She tells of how the more she experienced the world, the more the evangelical Christian bubble she had lived in was exposed.
She tells us how this led to her faith deconstruction and how this deconstruction impacted her, her life, faith and vocation - and how when she began to explore doubt and mystery, she found a new way to experience God, and a new song to sing.