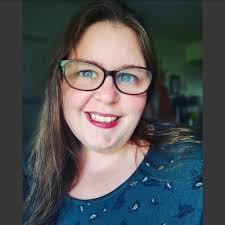 Today I'm joined by author and advocate J Nicole Morgan, to discuss fatphobia and fat-shaming, and fat positivity. 
Nicole shares her lived experience of being fat, and her own journey of discovery, from at first thinking God required her to be thin to be loved and accepted, to a fat positive perspective, an understanding of the truth God loves and accepts her as she is. 
Nicole discusses what she learned about fatphobia and fat-shaming not only in evangelical culture but western culture, and some misconceptions and misunderstandings she learned around things like diet, obesity and health.
Nicole reminds us in this episode that no matter our body size, we are loved and accepted as we are.