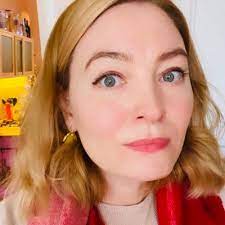 Today author Holly Smale, author of the bestselling Geek Girl books, joins me to share her story and talk about the lived experience of being autistic.
She talks about her writing career, and how creating geek girl actually helped her discover she was autistic and get a formal diagnosis. We discuss together our shared lived experiences of being autistic and the challenges autistic people face living in the world as it is - and the stigma and lack of understanding which still exists.
We also talk about how we've found solidarity and support in fictional characters such as Tony Stark (we're both MCU fans) and what we can do to create a better world for autistic people.