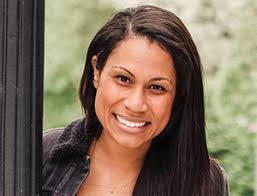 Today I'm joined by Professor of Communication, interdenominational speaker and feature writer Heather Thompson Day. In this episode we discuss communication, and the power of words and stories to shape our lives, our circumstances and our relationships. 
Heather shares how stories are what shape us, how we frame conversations can have an impact on how we work, and our spiritual journey. And she demonstrates how we can influences people's perspectives and opinions much more effectively, and communicate better, when we frame it in the context of story. 
We also talk about how stories can shape our faith journey and our theology way more effectively than any academic, theological argument, because we can all connect over story. She reminds us that the best communicators are the best listeners, and how education allied your own story can make you a very communicator on a topic - but it begins with story. And we end by talking about why the Jesus story is so compelling.