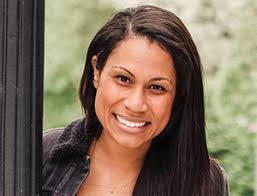 This week we're doing a short series of Taylor Swift-linked podcasts. In today's episode, we examine Taylor's journey as a storyteller, as told through her music. 
Heather and I explore the art of storytelling, and how Taylor has perfected and practiced this through her musical career.
We also discuss the power of sharing our stories in our art and why good stories are so compelling, and where our own stories have connected with Taylor's work. 
This episode is a great insight into the power of story, what makes great art, and how we can find ourselves through sharing and hearing stories.