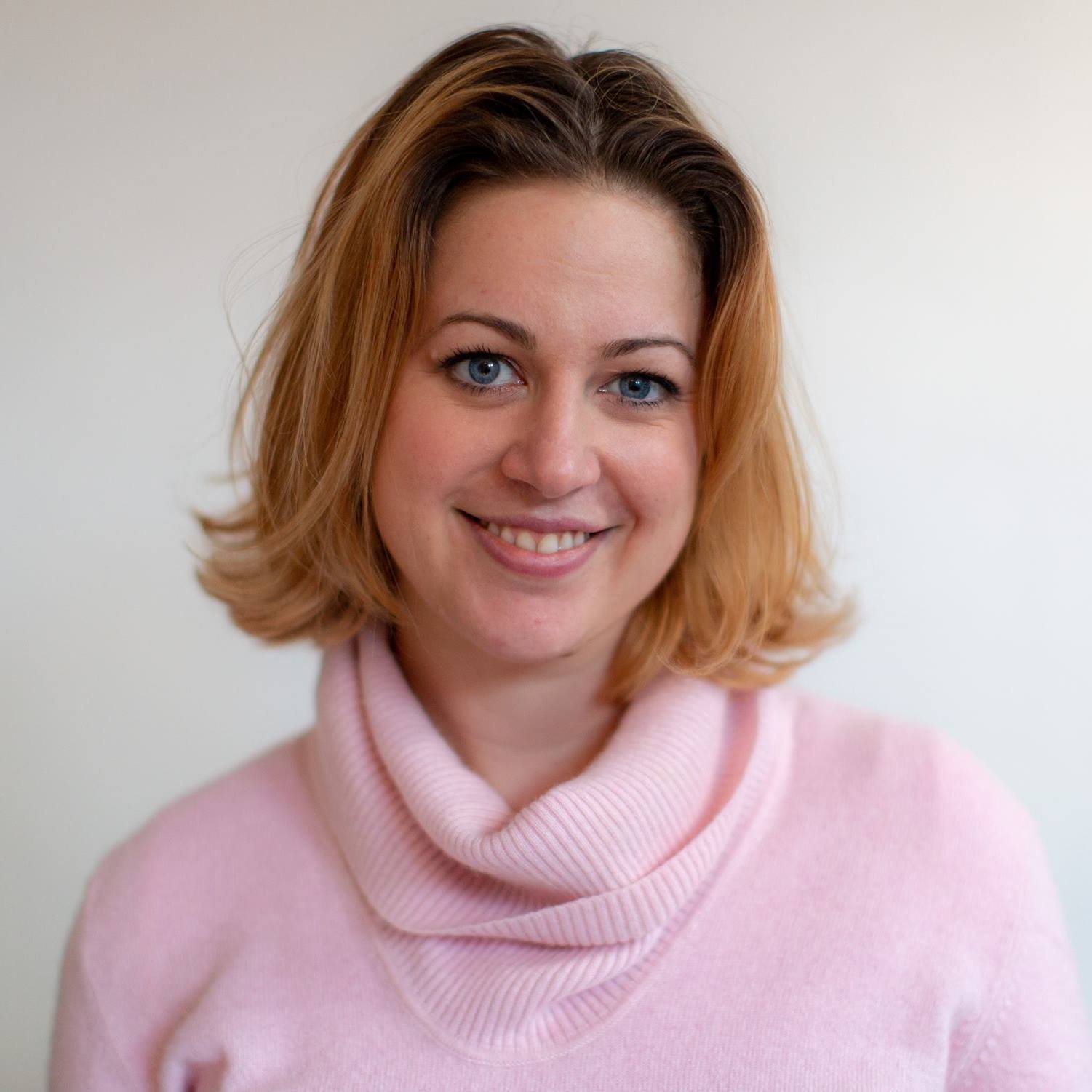 Today I'm joined again by life coach Felicity Morse. Together we discuss our emotional and trauma response to COVID19, the impact it can have on our well being, and practical steps to help our emotional health during lockdown.
Felicity shares her own struggles, and steps she's taking, and some of the emotional challenges we might face - and outlines some healthy and unhealthy responses to this.
Felicity reminds us how we're all unique, and how we all might be responding to the pandemic in our own unique ways, that all of these are acceptable. She reminds us to have grace with ourselves and not put massive expectations for ourselves right now, and outlines some basic principles and practical steps of self-love and self-care we can all take that can centre us and help us be fully present, however we are reacting and responding.