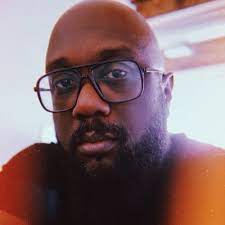 Today my geek philosophy series continues, as my friend Drew Brown and I sit down to discuss the series 'Falcon and the Winter Soldier'.
We explore the character arcs of the two central characters, their processing of grief and trauma from the events of Avengers Endgame and loss of Steve, and how this journey helps them discover themselves.
We also explore the issues around systemic racism and white supremacy in the US and how these manifest themselves in the show, and the lessons they can teach us.
This was a fascinating conversation which covered a number of important topics, and Drew has some great insights to share.