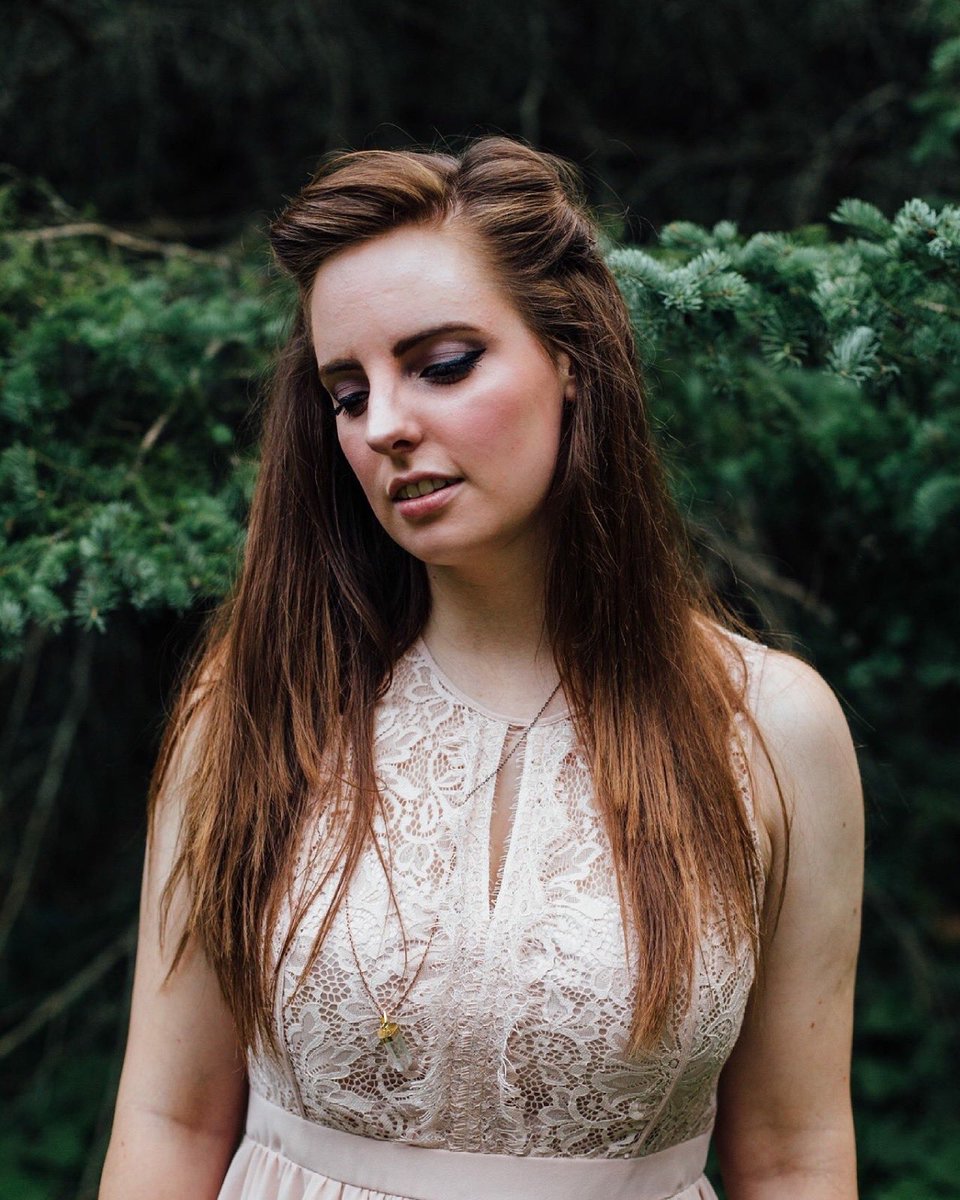 Today in the vlatest of my 'Geek Philosophy' series I'm joined by good friend Emma Morrison, and we talk about the world of Star Wars and its links to deconstruction and processing trauma.
Emma tells her own story, sharing how Star Wars - and in particular the character of Leia Organa - influenced her growing up, how she inspired her and how as she went her own deconstruction journey she saw this reflected in the character development of Leia and others in the Star Wars canon.
We also explore the topic processing grief and how this ties in with the journey of Anakin/Darth Vader, the importance of Qui-Gon Jin, and how the Jedi and Sith can be metaphors for toxic religion and religious certainty. We talk about where we see embodiment and the journey of identity, and where we can see hope in these stories. 
This was such a fun and insightful conversation, I hope you like it!