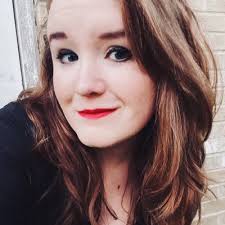 Today I'm joined by activist, artist and creator Elle Rose. In this episode Elle tells her story of living with ADHD, (DPRD Depersonalisation Derealisation Disorder) and depression. We explore in more depth what DPRD is, and what it's like to live with this rarely-discussed condition.
Elle also courageously shares the challenges she had in understanding this for herself, accepting herself and trying to convince both her own family and even medical professionals of this condition - and how this impacted her own emotional health. We discuss the challenges of finding a diagnosis for mental health conditions and how important and helpful it can be.
We also explore just how much ignorance and stigma still exists around mental health, and Ellen shares her own experiences of how even the medical profession and medical system in the US has been so unhelpful - and explains how those with mental health conditions need to push for becoming advocates for ourselves, do our own research, and be partners in our own treatment. 
We also explore Elle's creative journey and making her art has been helpful and therapeutic, finding ways to express feelings she had no words for, and how unconscious things can be unlocked in the creative process. Before ending with a reflection on where we see mental illness in comic book movies & their characters, and how this can be helpful for us.
Elle's is a voice of honesty, courage, solidarity and hope - this is well worth a listen.