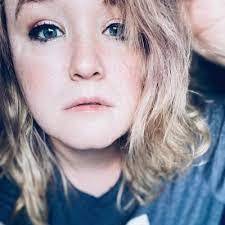 Today my series on ADHD continues with the return of my friend Elle Rose, to share their lived experience of ADHD, and the challenges and stigma they have experienced growing up with ADHD and in getting a diagnosis.
Elle shares honestly, and with great courage, about their day to day experience of ADHD, patterns of behaviour which can be linked with the condition, and the difference getting a diagnosis and medication can make. They also share words of solidarity, encouragement and wisdom for those with ADHD and for those who know people with ADHD.
I'm so grateful to Elle for sharing their story.