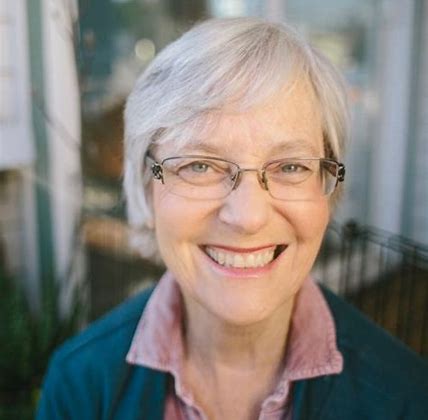 Author Christine Sine joins me today, to talk about the divine nature of creativity. We discuss how to find joy in creativity, how the divine intended creativity to be fun, to be an adventure - and how we can explore this in all aspects of life, as well as our art. 
Christine shares how her creativity has deepened her spiritual journey and helped her to see a side to the divine which has a sense of fun, mischief, adventure and pure joy - creating for its own sake, for the joy of creating. She also explores how the creative process can be therapeutic, and improve our mental and emotional health. Christine argues as we explore this side of the divine we find it more in ourselves, and this helps our own creativity and connection to the divine, ourselves, and the divine creation we are part of. 
Christine has so much wisdom, on creativity, the divine journey and so much more. Her book 'The Gift of Wonder' is available now wherever books are sold.