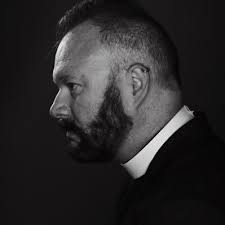 This is the second of my conversations with Chad E Jaragin, recorded 9 months after the previous episode, we reflect on the changes in the world in those 9 months. 
We discuss the global pandemic, the death of George Floyd and increasing awareness of systemic racism, and the collective grief and trauma we are all experiencing, and it's impact - both present and future - on all of us. 
We explore how grief and trauma, if we process it well, can be an engine for transformation, and how we can practice self-care, contemplation and have more grace with ourselves in the midst of all that's going on.
Chad then explores where we can find the divine in this time we're living and how our relationship to him/her/them, could be impacted by it - in positive and negative ways - and where we can find hope.