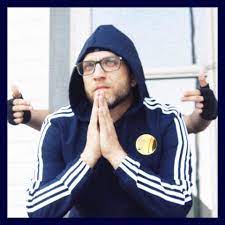 Today I'm joined by John Howey, otherwise known as Bridge Livwat, who shares with us his personal, spiritual and creative journey.
He talks about his faith deconstruction and the journey from aspiring worship leader into creating his own music, and his creative and spiritual journeys intertwined and interacted. We talk about our shared love of the work of Rob Bell, and how he's impacted each of our lives and journeys, including the principle of sabbath, and time.
Ultimately, it's a story of how John escaped from a God and life which was caged and restricted, to a an uncaged life and spirituality, with a divine who is not contained by religion or structure.