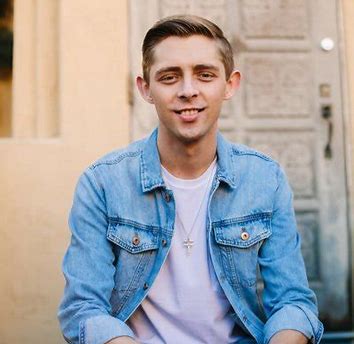 I'm delighted to welcome back my beloved friend Brandan Robertson this week. Brandan is a pastor, author and advocate for LGBTQ inclusion in culture and spiritual communities, and today we talk about his most recent book,  'The Gospel Of Inclusion'. 
We discuss his examination and interpretation of Biblical passages often used to condemn homosexuality, and how these have been misunderstood and taken out of context - and what their original meaning probably was. We also explore how we can build more inclusive spiritual communities, what true inclusion really means, and why it's at the heart of the message of Jesus. 
Brandan has so much wisdom and insight, and is doing such great work. His book, 'The Gospel Of Inclusion' is available now!