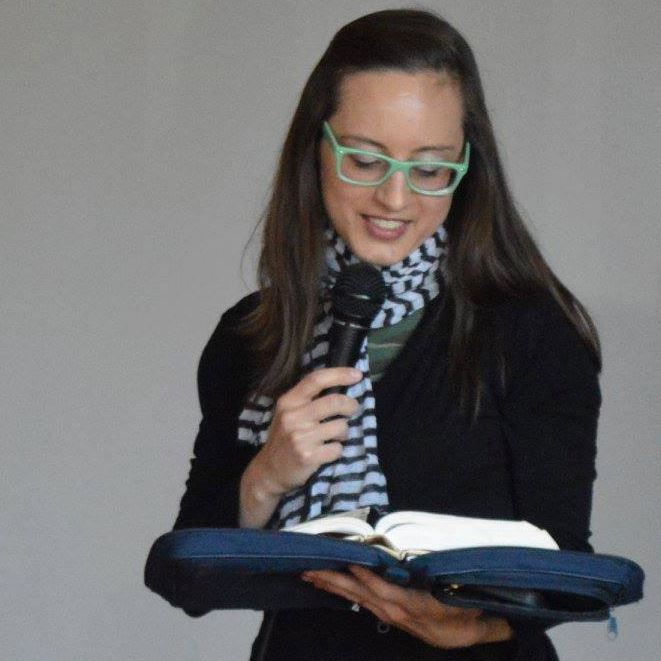 My beloved friend Becky Castle Miller returns to the podcast today, and we talk about two topics which are dear to both of us - spiritual deconstruction/reconstruction, and Doctor Who. 
Together we explore the character, history and world of Doctor Who, and how there are many aspects of him and his world which resonate with all of our journeys, and in particular deconstruction and reconstruction in our spirituality. We explore companions, and how we often have companions and friends for specific seasons, and in particular we explore the idea of regeneration, the cycle of life, death, and resurrection in the Doctor's own life, and how this connects with our idea of spiritual transformation. 
This was one of the most fun, insightful and personally transformational episodes I've done and I know you'll be inspired too.