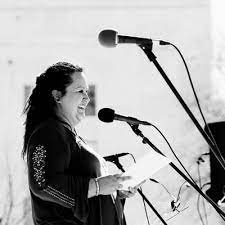 **Trigger warning: Narcissistic abuse, spiritual abuse, emotional abuse**
My friend Ana returns to the podcast today, to share her lived experience of narcissistic abuse within Christian fundamentalism.
It's a powerful, discomforting story which shows us the depths of narcissism within evangelical Christianity and patriarchy, and how challenging it is to break free of it.
Ana tells us how she found a way to freedom, her deconstruction, the challenges she faced along the way - and still does - and how she discovered freedom to be fully herself & embrace her identity an LGBTQIA native woman.