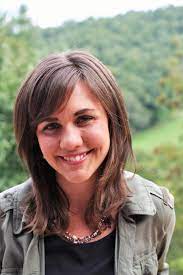 In this episode I'm honoured to be joined by Amanda Held Opelt, to share her stories of grief. 
Amanda shares her experiences of grief, from losing a beloved grandmother, miscarriage, and the death of her sister Rachel Held Evans.
She tenderly and honestly shares the impact grief has had on her life and faith, the questions it raised, how it's shaped her own journey - and we talk about how we as a culture, and individuals, need to develop healthier rituals to name and process our grief. 
(This episode was shared with Amanda's consent).