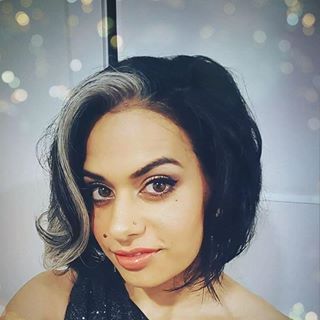 **Trigger Warning - Emotional, Physical, Sexual & Spiritual Abuse**
I'm delighted to welcome my friend Jayla Damaris to the show this week. Jayla shares her powerful, traumatic, painful story of growing up in conservative evangelical Christianity, abuse she suffered as a child, breaking free to build a new life. And then, finding herself rejected and abused spiritually, emotionally and physically by her husband - and recovering from this and beginning life again.
This is a story of courage, a story about breaking free from an abusive past and the worst of patriarchy and evangelical Christianity. It's a long but much needed story, with a lot of lessons for all of us. 
You can support Jayla as she tries to raise funds to go back to Canada, at her Go Fund Me here: 
https://www.gofundme.com/gh8ge-get-jayla-back-to-toronto