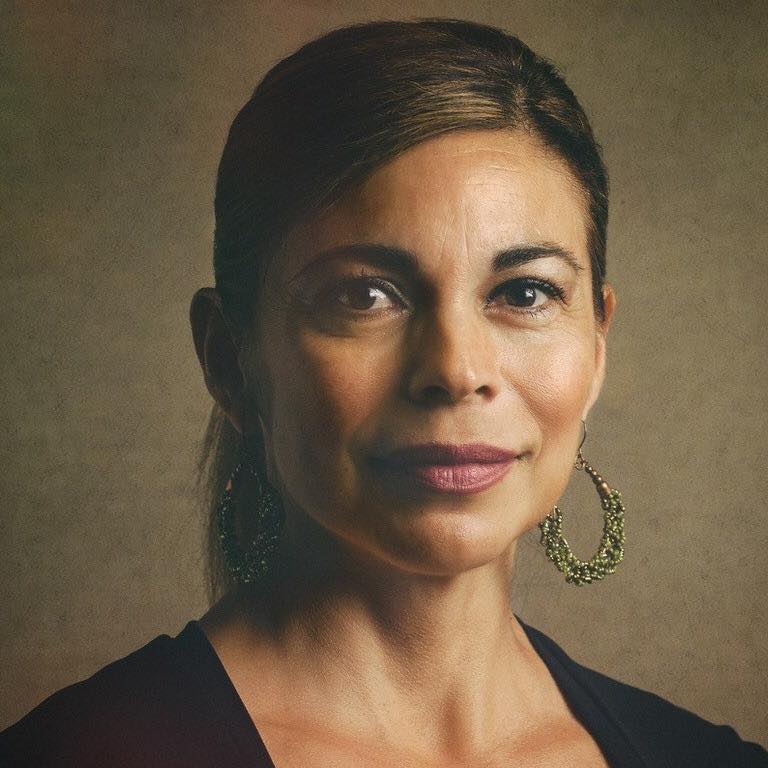 Today I welcome Nora Speakman to the show. Nora hosts the 'Liminality Life' podcast on the spiritual journey, living in the liminal space, and growing and discovering more about yourself and the divine.
Nora shares her story and the spiritual and creative journey which led to her beginning the podcast, and the lessons she's been learning. We talk about mystery, doubt, deconstruction, and non-dualistic spirituality.
We explore how our path and fight for what has always been ours, the purpose of our spiritual journeys, is not simply to impact our own lives - but are for the countless lives around us and those who will come after us. We discover the deeper truth that our spiritual journeys are both a gift and a mission.