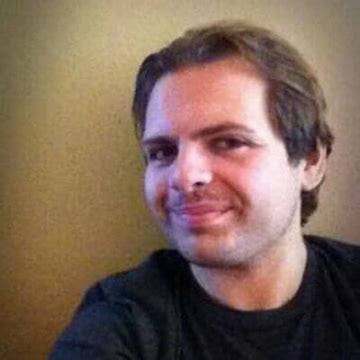 Today the Poema Podcast returns with my friend, author and writing coach Jim Woods returning to the show. Jim knows pretty much everything when it comes to writing (though he'd never admit to that), and today we talk about the one of the biggest challenge any writer or artist faces - the challenge of completing creative projects.
Today Jim shares how he has faced and overcome those challenges, and what he has learned by talking to 16 different authors about how to finish a book. We also talk about what it means to find your creative voice, and how to be truly authentic in your creative work and share your story. 
If you're a writer, or artist of any kind, and face creative challenges, find it difficult to complete a project or overcome creative block, this one is really worth a listen. 
*****
If you want to learn more about how to finish a book, you can join Jim's Finish Your Book Summit for free here.
You can also get $50 off his new courses on helping people write, finish and share their work, and books, here.