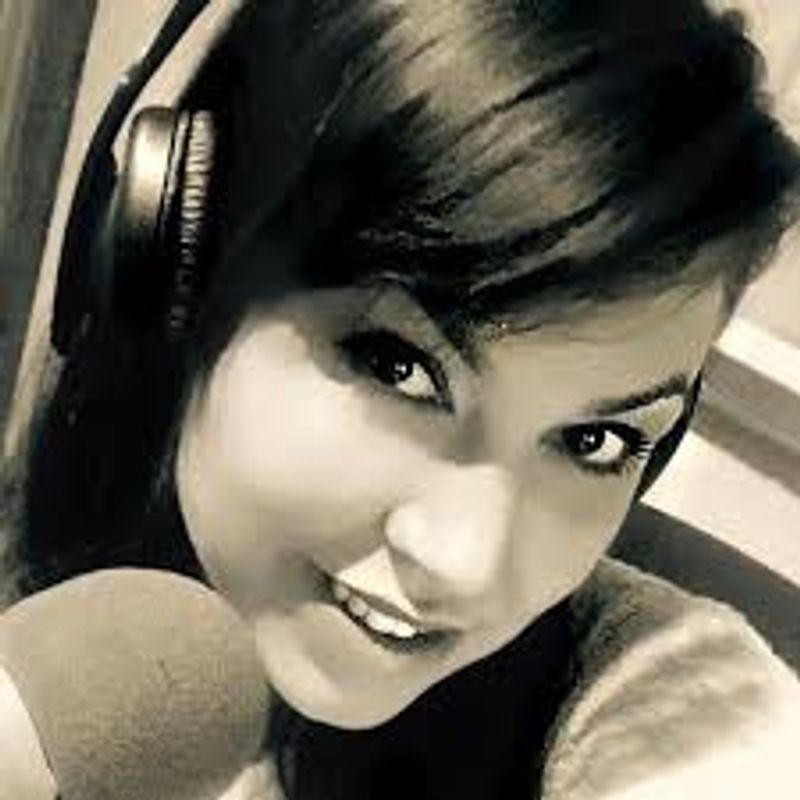 In the last episode before the summer break, I'm joined by author, radio host, and licenced mental health counselor Tiffany Werhner.
Tiffany shares her story and her experiences of post trauma mental illness, and her experiences of working with those who face mental health challenges. As a licenced mental health professional and someone who has suffered major trauma, Tiffany has a lot of wisdom and encoragement on mental illness for those facing mental health challenges - and for those who aren't.
We explore Tiffany's passion to raise awareness and end stigma around mental illness, and bring hope, support and encouragement to those living with mental illness. Finally, we explore more of the stigmas around mental illness, the impact major trauma can have on someone, the psychology of mental illness, and discuss practical ways those who know people with mental ilnnes can be a positive, practical support.
Listen to her radio show 'Moments Of Clarity with Tiffany' here.