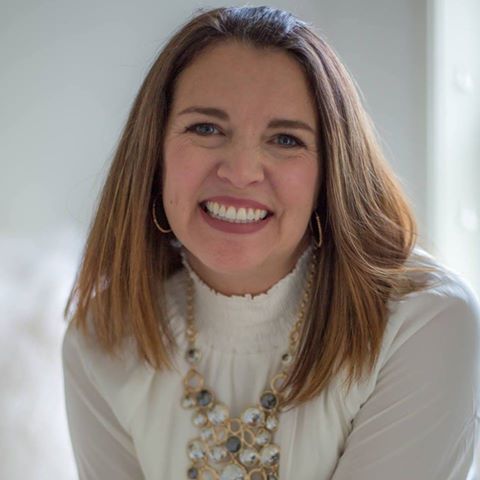 Today I'm joined once more by my dear friend Laura Parrott Perry, who has just released her first book 'She Wrote It Down'. Today she returns to the show and we discuss the book, the powerful and painful stories shared in it, and power of sharing our stories. 
Laura shares with great wisdom, insight and honesty, about how our stories will always tell themselves one way or another and about the choice we have to take control of our stories, by having the courage to share them - even if it's only with one other person.
Laura has a powerful, often painful testimony. I hope her story of healing and recovery from childhood sexual abuse, and alcoholism, will give you hope and inspiration to confront your own darkness, and find healing and redemption. Laura is one of the most courageous, and fiercely compassionate women I know, make sure you don't miss this episode (and then go buy her book!). 
**Trigger Warning: Alcoholism, Sexual Abuse**